Different from common wood pellet press, animal feed pellet press isn't strict with the moisture of pellets. But there are some factors that are more significant, like cleanness, nutrition contents, nutrition balance, tasty, digestibility, etc. If you want to choose an animal feed pellet press, it is necessary for you to have some knowledge of this kind of machine, so that you can get the right one.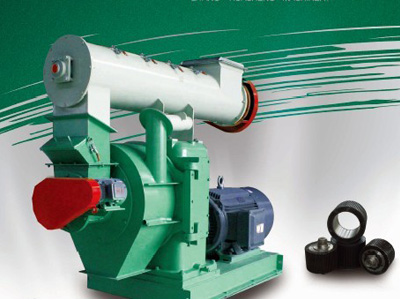 When feed materials are processed to pellets, there will be a great difference between them. Feed pellets make the balance of nutrition balanced, while the granule form can avoid animals picking certain food when feeding them
With our animal feed pellet press, pellets will be heated under the great force of compressing. After that, pellets will be fermented and have a better tasty before processing. Also this heating procedure makes pellets healthier and cleaner to prevent certain diseases.
Feed pellets are of good intensity and solubility that enhances the capacity of digestion and absorption of feeds.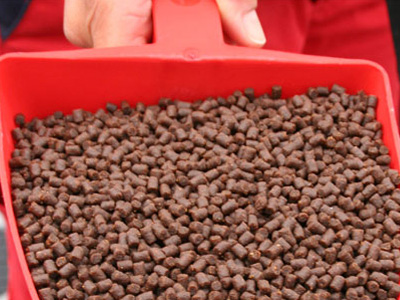 Our company considered both customers' benefit and animals' needs, and developed different types of animal feed pellet press. They differ in productivity, application, size and some other aspects. No matter you want to pelletize for pet feed, aquatic animal feed, or livestock feed, you can contact us.