The fish feed pelletizing machine is an ideal tool used for extruding pellet for pet, fish and shrimp, especially aquatic animals like fish. Taking soybean, corn grain as raw material, pellets our machine produces consist of palatable ingredients that cover the nutritional demands of fishes. If you want to conduct the fish pellet production, here you will know more specialized information about the fish feed pelletizing machine.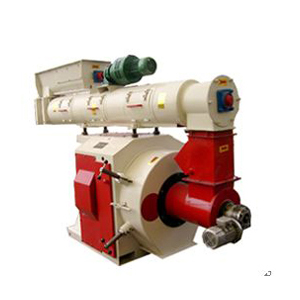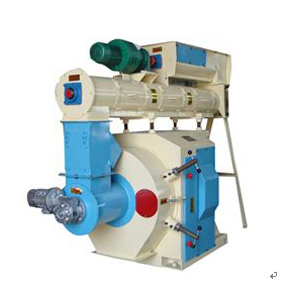 The pelletizing machine applies a useful and scientific working principle. When you press down the start button, gears in the gear box will work to drive rollers or die to rotate. And then there will produce a great force to compress raw material in the space between rollers and die into holes on the die. Finally feed pellets will get out of the discharge hole. This machine is designed with simple and reasonable structure. This structure makes you move it flexibly and operate it easily. Alloy steel made components strengthens the machine to reduce the wear and tear, therefore prolongs the usage life of it.
Fish feed pellets produced with our machine are of slippery skin and proper intensity which are convenient for storage and transportation. The fermented material makes the pellets have a good tasty and digestion that can accelerate the growth of fish.