Processing feed into pellets is an effective way to accelerate the growth of animals. Compared with bare feed materials, feed pellets are more outstanding in nutrition balance and digestibility. ZLSP series of feed pellet presses are developed by our company for improving feed quality and productivity.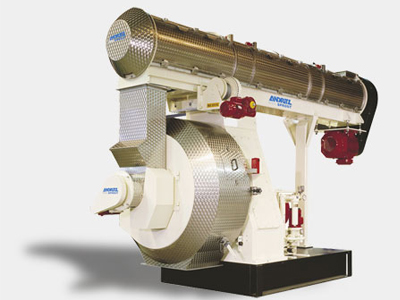 This series of pellet presses employs principles of compressing to conduct production. The advantages of this method are various.
Pellets after compressing are of good solubility and intensity, which is more palatable and digestible for animals.
With compressing feed material into pellets, ingredients contained won't lose, while animals can't avoid certain food anymore, so that nutrition that animals absorb can reach balance.
By compressing, feed materials will be heated and fermenting. Not only tasty of feed will be better, but also some harmful substance that might cause disease are killed in this process.
The granule form of feed makes it easy to be stored and transported.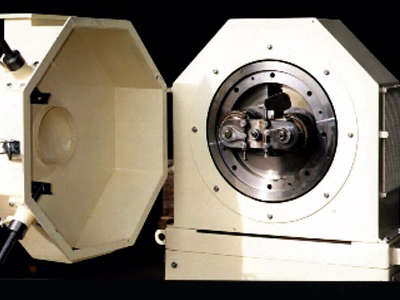 The ZLSP series of feed pellet presses are CE and ISO9001 certified. They are characterized by reasonable design, compact structure, high efficiency, easy operation, and long life.
Technical Data of ZLSP 360B Feed Pellet Press
| | |
| --- | --- |
| Power(kw) | 22 |
| Output(kg/h) | 700-900 |
| Weight(kg) | 500 |
| Packing Size(mm) | 1270*520*1070 |